Picking a Moving Company: How Do Your Choices Stack Up?
A little research goes a long way toward ensuring your belongings are in good hands.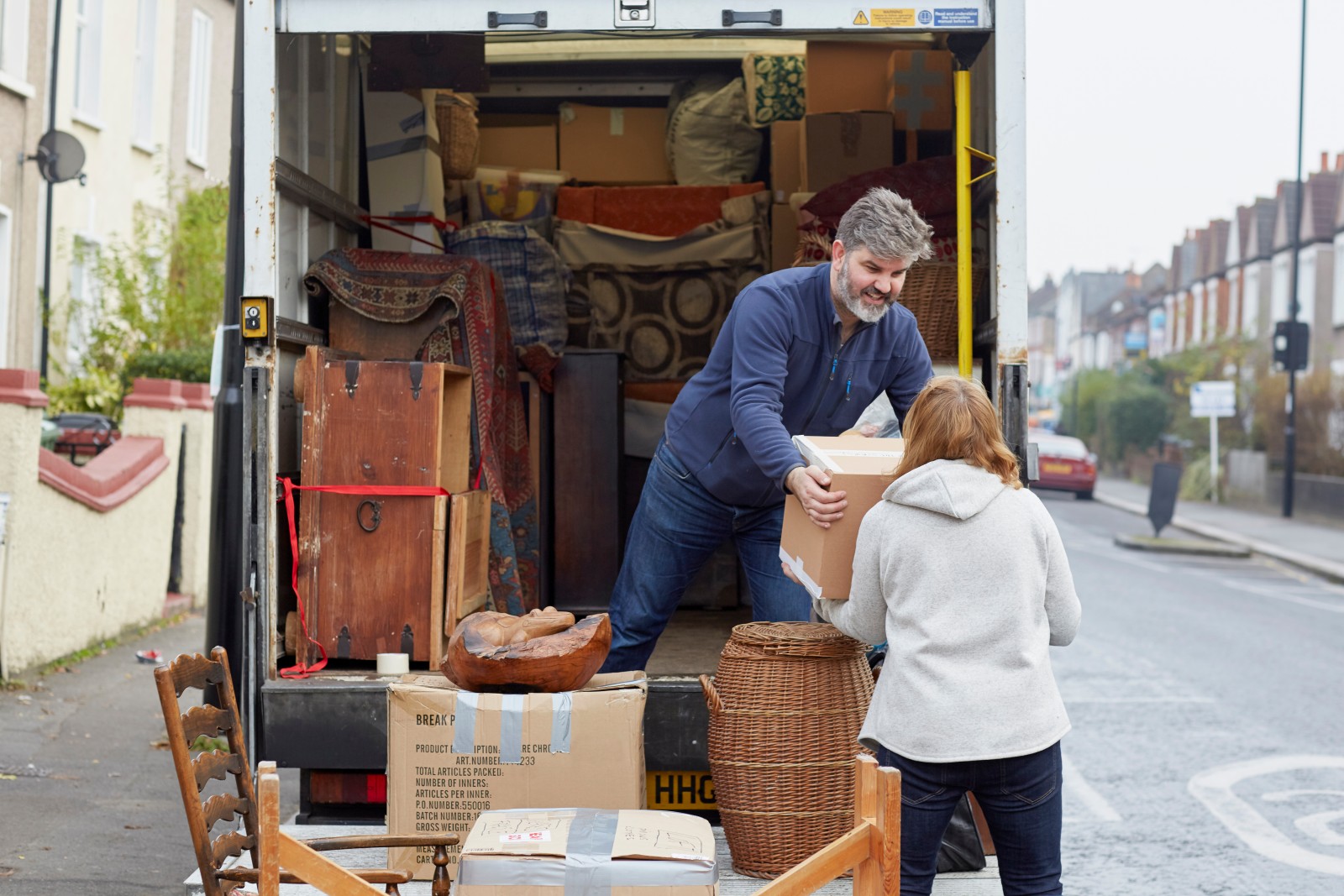 By Manuella Irwin
Selecting a moving company can be overwhelming. You probably have a few friends with recommendations, and there are plenty of movers' ads online and offline - but which company's the best fit?
The process of choosing a mover varies slightly, depending on what kind of move you're planning, but a few key factors are constant.
Licensed means safe
The first and most important point to investigate is the company's legal status. Movers may claim to be licensed and insured, but unless you can confirm that, don't take it at face value.
In-state moves
Many states have rules and regulations to monitor household goods carriers at a local level. Usually the authorities responsible for overseeing intrastate movers are the state Department of Transportation or the Public Utilities Commission. Contact the relevant authority.
Out-of-state moves
Check with the Federal Motor Carrier Safety Administration (FMCSA), the agency that grants permits to all moving companies engaged in the interstate transportation of household goods.
The FMCSA regularly executes safety, economic and legal compliance audits to protect consumers, and the data is available as a public record. The agency's Safety and Fitness Electronic Records System allows you to check whether a mover is licensed and insured, as well as their inspection results.
Overseas moves
Ensure that the ocean transportation intermediary involved in the moving process is certified by the Federal Maritime Commission (FMC), the federal agency responsible for regulating U.S. international ocean transportation to protect U.S. consumers. Don't even consider moving to another country without researching whether your chosen company has been approved by the FMC.
Reputation research
Once you verify a mover's legal status, size up its reputation. Moving businesses spend a lot of money on advertising, so don't be an easy catch - remember that ads are skillfully designed to attract you and sometimes mislead you.
Recommendations from other people who have experienced the difficulties of moving can be valuable and trustworthy. When you comb through reviews of movers, pay attention to comments about movers' attitudes throughout the entire moving process.
Before dismissing a moving company just because someone had a bad opinion of it, note how the company tackled the problem. The customer who left the negative feedback might have been too picky. However, if there are too many bad opinions about the company, then you should steer clear of it.
When gathering information on movers, see if they're members of moving associations or if they have other special accreditations. Involvement in moving industry groups implies that the company has adopted an innovative approach to business and keeps up with what's happening in the industry.
A strong presence in social networks is also a good indicator that the company keeps its lines of communication open.
Added-value services
By now you should have a list of licensed and trustworthy movers. So far, so good - but don't stop there.
Explore how crafty movers can be when it comes to disassembling furniture and electronics, packing items of extremely high value, providing custom crates to ensure safe transportation for works of art, or using a rigging system and a lift to hoist items through a window.
Can the company provide professional cleaning service after the move is over? Does it have its own storage facility? Find out what other additional services are available - and at what price.
Red flags
If the company has no physical address, scratch it off the list. Ditto if the company doesn't provide a written estimate after a home survey.
Other red flags include asking for a large deposit in advance, giving an unrealistically low or outrageously high estimate, not providing you with the FMCSA booklet "Your Rights and Responsibilities When You Move," or asking you to sign blank or incomplete documents.
Bottom line: The more you research your movers, the better equipped you'll be to make a good choice.
Top image from Offset.
Related:
Note: The views and opinions expressed in this article are those of the author and do not necessarily reflect the opinion or position of Zillow.
Originally published March 23, 2015.
What's Your Reaction?